Massive 20% off ALL Kitchen Policies!
Use Discount Code KPSAVE20 At The Checkout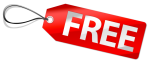 Simply Select Annual Payment
At The Checkout !

KITCHEN APPLIANCE
INSURANCE

Save £££s By Combining All Your Appliances
Under One Simple Policy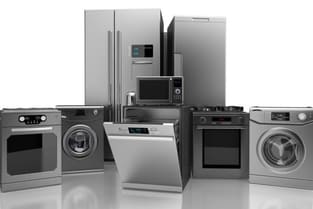 Folding LCD Clock, Alarm, Calendar & Temperature Station
On All Policies Purchased Before
15/07/20

Everything Under
ONE Policy
With our Kitchen Appliance Cover you can cover all your Kitchen Appliances under ONE simple policy. We cover ALL makes of appliances against unexpected breakdown for one simple monthly or annual payment.

SAVE
up to 40%
By combining all your kitchen appliances under our one simple KitchenPlan Policy, you typically save up to 40% compared with single-plan purchases.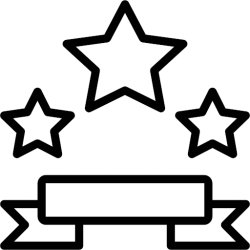 Comprehensive
Cover
With 4 levels of cover we can ensure you get the right cover to meet your budget and the appliances you have.

We'll Repair It or
Replace It FREE!
If we can't repair your appliances we'll replace it like-for-like with a brand new one FREE of charge, sometimes you'll even receive your new appliance the SAME DAY!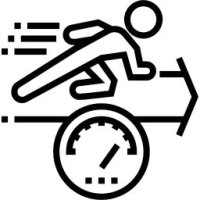 We're Quick!
If you need an engineer we'll dispatch one right away from our comprehensive network of 700 engineers covering the whole of the UK.

Zero Excess Option
All our KitchenPlan policies come with the option to include cover with Zero Claim Excess. For a modest increase in premium you may elect to choose cover with no contribution to pay you when you make a claim.
Show Prices for Paying...
KitchenPlan
STANDARD
£12.75
£
10


Monthly




£55 Excess
KitchenPlan
PREMIUM
£15.5
£
12


Monthly




£55 Excess
KitchenPlan
DIAMOND
£20.75
£
16


Monthly




£55 Excess
KitchenPlan
PLATINUM
£31.25
£
25


Monthly




£55 Excess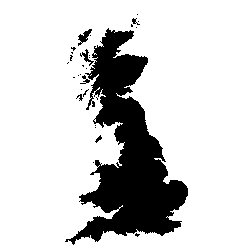 Cover
Nationwide
We have 700+ engineers nation-wide covering every corner of the UK. When you need us we'll be able to respond quickly.

365 Days
UK Support
We're here 24-hours a day 365-days a week to respond quickly when you have an emergency. We'll be here when you need us.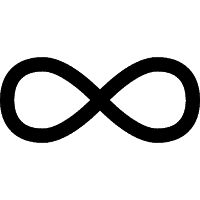 Unlimited
Call-Outs
You can call us out as many times as you like on any of your appliances up to the value of the Annual Claim Limit on your policy.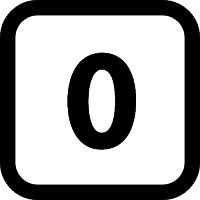 £0 Call-Out
Charge
There is no call-out charge when you have a breakdown with your appliance and we cover all parts and labour needed for the repair up to the Single Claim Limit of your policy.

Insurance
Backed
Our policies are genuine insurance policies backed by the regulator the Financial Conduct Authority (FCA). Beware of other providers who do not sell genuine insurance cover as you will not be protected in the event of them ceasing to trade.

Parts & Labour
Included
Parts & Labour are included when you need to make a claim. Per individual claim you are covered up to the Singe Claim Limit and up to the Annual Claim Limit for the sum of all claims in any one year.


Single
Claim Limit
This is the amount you are covered for per individual claim you make under the policy.


Max Value
of Items
This is the total value of all the appliances you can cover under the policy.


Annual
Claim Limit
This is the total amount of all claims you are covered for in any one year under the policy.
What Appliances Can You Cover?

You May Cover Any Of The Following Items Under This Policy:
Cooker, Oven, Hob, Dishwasher, Freezer, Fridge, Fridge-Freezer,
Microwave, Tumble Dryer, Washer/Dryer, Washing Machine, Cooker Hood
WASHING MACHINE, FRIDGE AND OTHER APPLIANCE INSURANCE
Our kitchen appliances tend to be the most used of all our appliances and especially likely to break down with an expensive repair bill or even the need for you to buy a completely new appliance. Avoid this unnecessary expense by protecting all your appliances under one of our simple kitchen appliance insurance policy. Our Kitchen Plan product covers your Washing Machine, Cooker, Oven, Hob, Dishwasher, Freezer, Fridge, Fridge-Freezer, Microwave, Tumble Dryer, Washer/Dryer and Cooker Hood all under one policy.
We'll come out quickly and repair or replace your appliance with a new one if you have a breakdown with anything under cover. There is no call-out charge and all parts and labor are covered. There is also a £0 Excess option so you can avoid paying any expensive bills when one of your appliances breaks down. One call to us and we'll sort everything for you.
With our kitchen appliance cover, you'll save £££'s by combining everything under one policy – Why purchase separate cover for fridge insurance and washing machine insurance when you can bundle the cover for all your appliances under one of our simple, affordable Kitchen Plan policies.
What Makes of Appliances Can You Cover?


We Cover All Makes of Appliance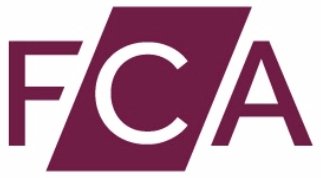 We Only Sell Regulated
Insurance Products
We are authorised and regulated by the UK Financial Conduct Authority. We are regulated to sell insurance products with the UK. Beware of companies who are are purporting to sell insurance without being regulated.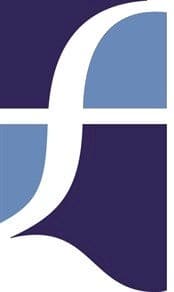 Financial Ombudsman Service
If you've got a complaint about one of our products or services, you may take your complaint to the Financial Ombudsman Service (FOS), an independent body established by Parliament to settle disputes between financial companies and their customers.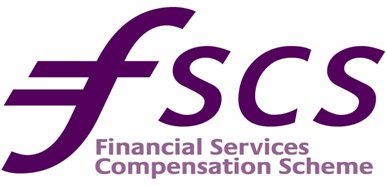 Your Premiums
Are Protected
Our insurance products are protected by the Financial Services Compensation Scheme (FSCS). This means you may be entitled to compensation if the insurer cannot meet their obligations. Most insurance contracts are covered for 90% of the claim.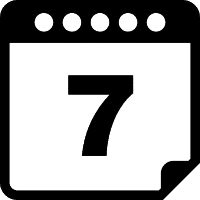 We're Here
7-Days A Week
Our helplines are open 7-days a week.
We'll be here when you need us.

14-Day Money Back
Guarantee
All our policies come with a comprehensive 14-day money back guarantee.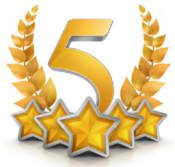 5-Star Customer Ratings
Our Customers Consistently Rate Our Kitchen Appliance Policy
With A Top 5-Start Rating for Value, Quality and Service
"When my washing machine broke down I thought I was going to be in big trouble but your engineers came out and sorted the problem the very next day! Thank you so much!"
"Covering all the kitchen appliances I have under your one single policy saved me nearly £20 per month over my previous insurers."
The young gentleman I spoke to when i called you with a problem with my cooker, very patiently talked me through various things to try and got it working again without me needing to wait in for an engineer. My husband was grateful I was able to finish cooking his dinner that evening!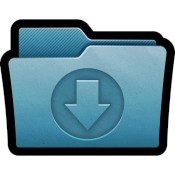 For a summary of the cover provided by this policy, please download the IPID document using the link above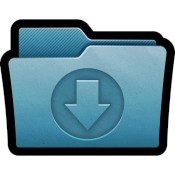 For further details of the cover provided by this policy,
please download the Full Policy Terms document using the link above