At Cover-4-Less we're passionate about caring for our customers
Established in 1992, we have been providing Insurance Related Services to our clients for more than 25 years
Honesty & Integrity

is at the

♥

of everything we do



Our History
Cover-4-Less is part of the Maintenance Direct Group of Companies. Established in 1992, we started out by proving nationwide repairs and replacement services to household Insurance and Retail clients, such as Argos, Littlewoods, Aviva, Axa & Allianz to name a few.


Our Products
Having been providing Repair Services to hundreds of thousands of customers throughout the UK every year on everything from Washing Machines, TV's, Cookers, Boilers & Power Tools, we set out to develop our own unique products to better cover these items directly for our customers at very competitive prices.


Our Ethos
Our ethos has always been to put our customers first. We are dedicated to helping and protecting our customers with products that are good value for money, meet their needs and are simple to understand.

As a private company, we pride ourselves in our integrity over the last 25+ years, we are honest and trustworthy.


We're Here For You
We're not just here to sell you a policy and hope we never hear from you again. The most important time for us is when a customer calls us after they're covered with us. This is when they need us most, either because something is broken and they need it fixed or they have a query with their policy.

We're open 7-days a week and 24/7 for Home Emergency Policies.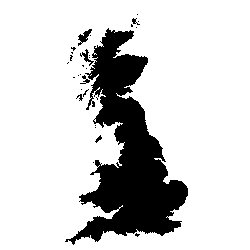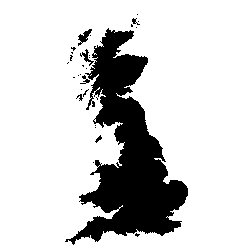 Our Engineers
We have over 750 fully-trained and approved engineers covering every corner of the UK. We repair thousands of products every week. Many of our engineers will be approved directly by the manufacturer of your appliance, so they will arrive all tooled up ready to fix your appliance right away.

If we can't repair your appliance we will replace it quickly for you with an equivalent appliance to get you back up and running again (sometimes even the same day!)


14-Day Money Back Guarantee
All our policies come with a comprehensive 14-day money back guarantee.

Provided you've not made a claim you can cancel your policy and receive a full refund of the entire premium within the 14-day cancellation period.

We want you to be entirely satisfied with your cover from us.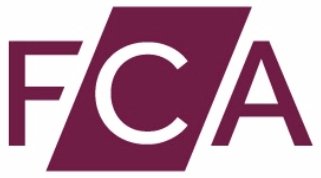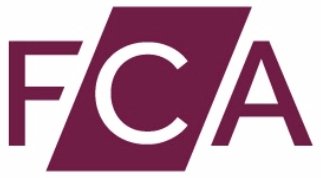 We Only Sell Regulated
Insurance Products
We are authorised and regulated by the UK Financial Conduct Authority. We are regulated to sell insurance products with the UK. Beware of companies who are are purporting to sell insurance without being regulated.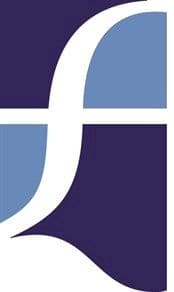 Financial Ombudsman Service
If you've got a complaint about one of our products or service, you may take your complaint to the Financial Ombudsman Service (FOS), an independent body established by Parliament to settle disputes between financial companies and their customers.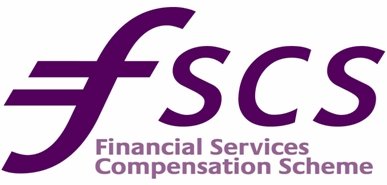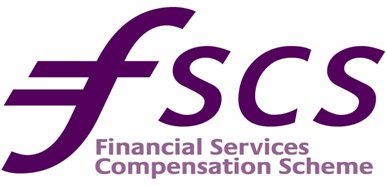 Your Premiums
Are Protected
Our insurance products are protected by the Financial Services Compensation Scheme (FSCS). This means you may be entitled to compensation if the insurer cannot meet their obligations. Most insurance contracts are covered for 90% of the claim.