The winter season can put a dent in your wallet as the cost of heating rises due to cold weather and your boiler is used more heavily. The unexpected cost of a boiler breakdown at this time can stretch your budget to its limit.
Research suggests that one in three new boilers might experience problems in their first six years of operation, which can result in an expensive repair. One effective way of reducing the risk of unplanned costs is to take out boiler breakdown insurance.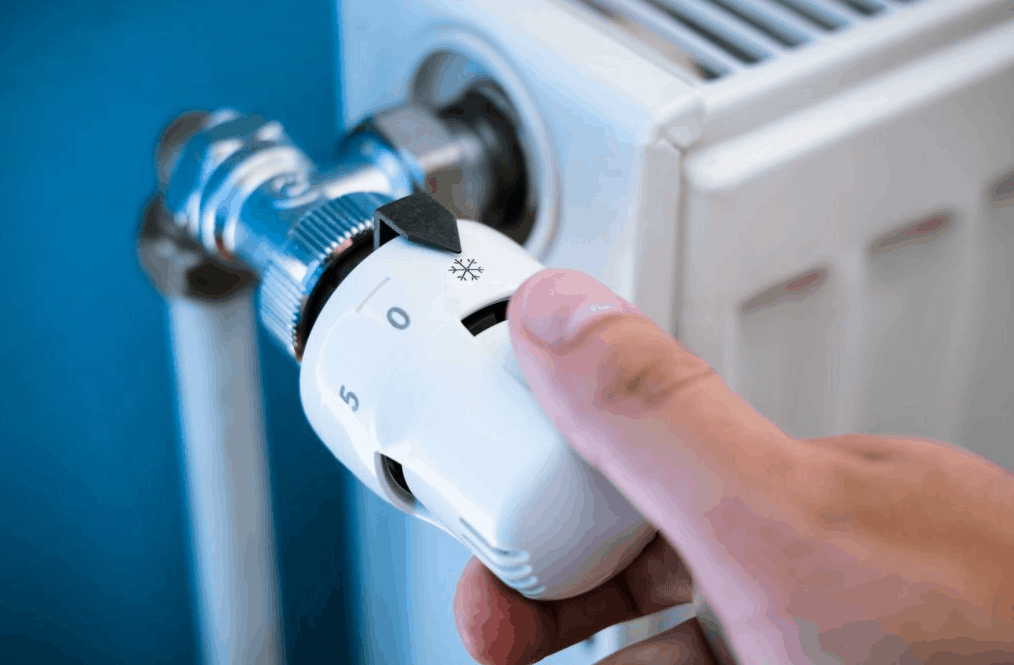 At this time of year our homes are more vulnerable to unexpected emergencies and taking out insurance that includes Home Emergency cover can provide extra peace of mind. A Boiler Breakdown policy with Home Emergency cover can help you manage costs and gives access to a reliable professional to sort out problems at short notice. You can help avoid waking up to a freezing home and unexpected costs associated with repairing your boiler or dealing with a home emergency. Take a look at https://www.cover-4-less.com/ to find out which cover best suits your needs.
Ideal Insurance Coverage For Peace Of Mind
A boiler repair bill can come as a big shock. Cover-4-Less offers you different options so that you can choose the best level of cover to suit your needs. Before you rush out to buy an insurance plan, check out all the options. A trusted and reliable insurance provider like Cover-4-Less can offer you the best plans that will help you deal with this issue.
Coverage For Boiler Breakdown and more
Cover-4-Less offers a variety of plans to cover your boiler, including controls such as the isolation valve, thermostat and timer. They range from basic cover for your boiler and controls right up to our top level of cover which includes Home Emergency cover and a Boiler Service. Always be sure to read the terms and condition so that you are certain the cover is what you are looking for.
Nationwide Cover
When you choose insurance, make sure it has UK wide cover. Cover-4-Less has access to more than seven hundred engineers who cover all the corners of the UK.
24/7 UK Support
The team at Cover-4-Less offer 24/7 support all year round to respond to your emergencies.
No Callout Charges
You can call Cover-4-Less to deal with your boiler issue without worrying about having to pay callout charges.
Insurance Backed
As Cover-4-Less is registered with the Financial Conduct Authority, you have the full protection and back up associated with the FCA as all our insurance products are protected by the Financial Services Compensation Scheme (FSCS). Always buy your boiler breakdown insurance from a reliable FCA registered provider to get the best deal. Go to www.cover-4-less.com to buy a policy that offers you protection from an FCA registered company and helps you deal effectively with boiler breakdown and home emergencies.
All Inclusive Policies
When you buy boiler breakdown insurance, check that parts and labour charges are included and what other costs there might be such as excesses or surcharges. Cover-4-Less offers plans that cover all parts and labour charges for everything covered under the policy terms up to your policy limits with a variety of excesses to choose from.