Boilers and kitchen appliances are expensive to buy and yet essential in our increasingly busy lives. It makes sense to protect yourself from the unexpected expense of a boiler breakdown or washing machine replacement and to enshttps://prnt.sc/q1qo40ure a problem with an essential appliance has as little effect on your life as possible. Most manufacturer's warranties only last for one year so any breakdowns after this time could be costly and will be at your own expense; it is at this point insurance for your boiler and kitchen appliances comes in to its own.
Is it beneficial to get insurance for Kitchen Appliances?
Benefits of cover and peace of mind.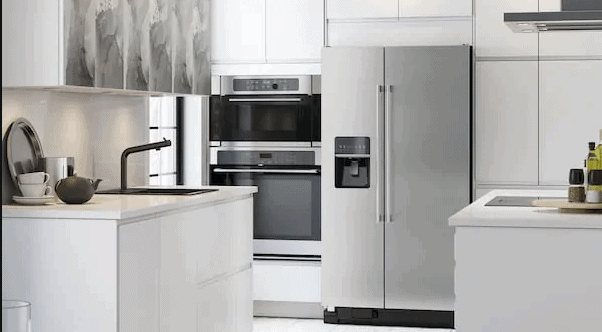 When your boiler or kitchen appliances develop a fault you will want a reliable and experienced technician to resolve it. You might be waiting several days at busy times and there will be call out charges on top of labour and parts costs. Usually appliance breakdowns are unexpected expenses and an insurance plan means you are protected from this cost by paying a monthly or annual premium.
Flexible cover options, spread the cost.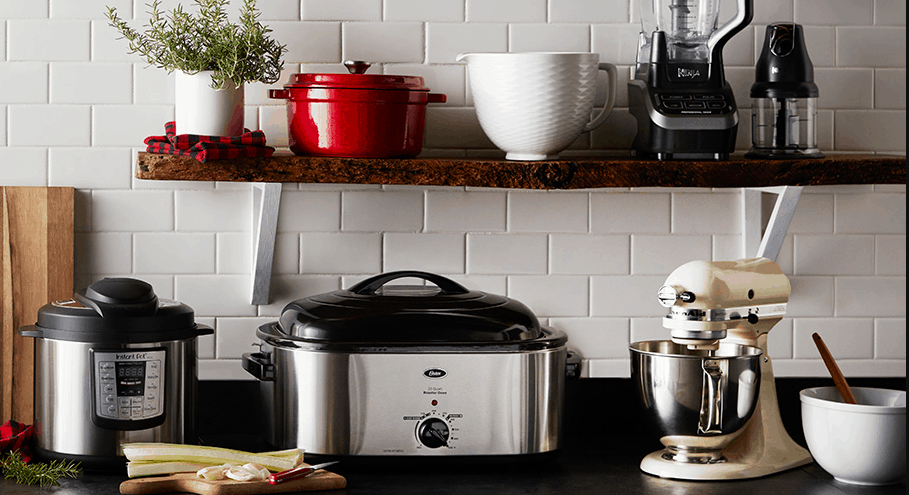 The best insurance companies will offer boiler and kitchen appliance plans with flexible and affordable cover options. Monthly fees can start low depending on the level of cover you'd like. Most insurance companies have a variety of cover levels to enable you to choose a policy suited to your needs. Many people prefer monthly plans as they allow you to spread the cost and avoid a large upfront payment however there are cost savings to be made by paying annually.
Access to a network of qualified, trained and experienced engineers.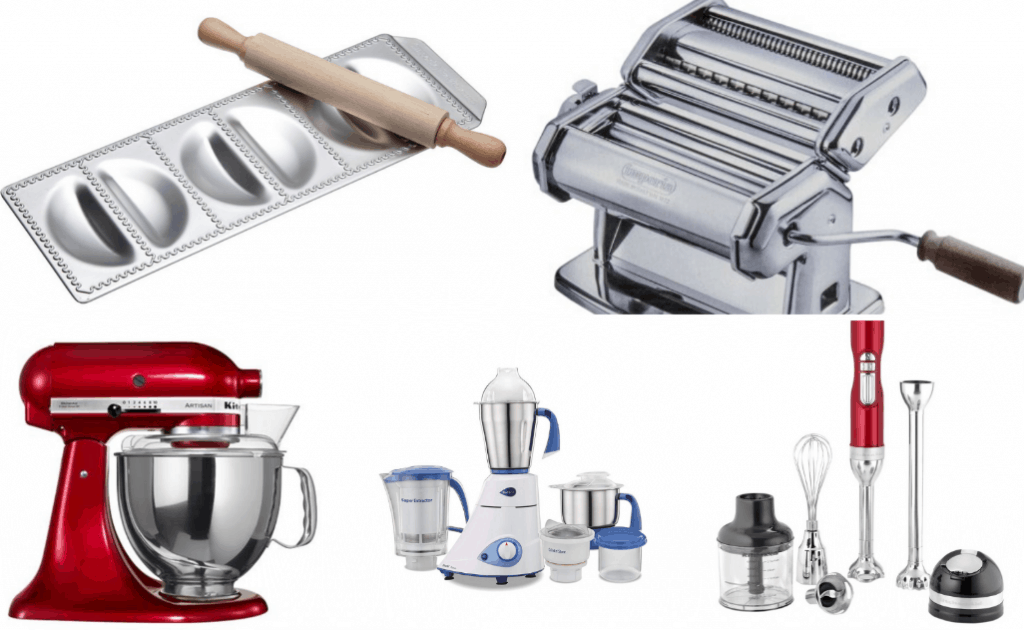 When your boiler stops working, a good insurance company will use the services of qualified, trained and experienced engineers to get your boiler back up and running as soon as possible. They will aim to solve the issue in the first visit if at all possible. Customer satisfaction is always a priority for a good insurance company.
Customer friendly money back guarantee.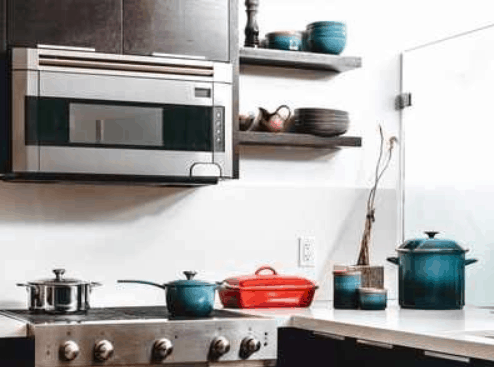 All insurance policies are subject to a 14 day cancellation policy at no cost, so if you change your mind within this time frame, no problem, you will be entitled to a full refund with no cancellation fee.
In summary, taking out cover for your boiler and kitchen appliances, by selecting from a range of flexible cover options with a payment plan that suits you, will give you peace of mind; protecting you against the unexpected and expensive cost of breakdowns. In the event of a breakdown, you can expect a timely repair by experienced and qualified engineers.