Televisions are a huge part of our everyday lives. The cost and inconvenience of having to organise a repair or replacement for your television is an added stress and expense that we could live without. Taking out insurance on your television can lessen the burden.
Why TV insurance useful?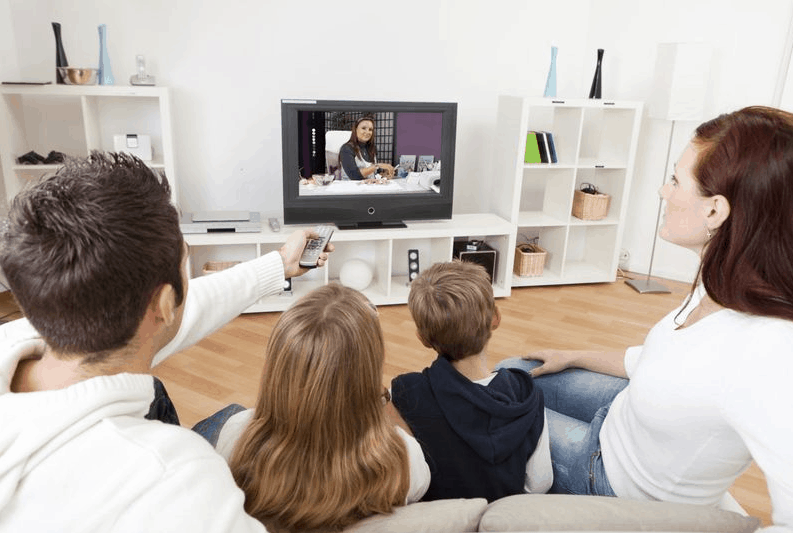 Often your television, be it Smart, QLED, OLED, LED or LCD or something else, is one of the most expensive gadgets in your home. A faulty TV can be costly and a headache to put right. TV Insurance gives you peace of mind that should you need to repair or replace your television, the time and money involved is not something you will need worry about.
What will my TV Insurance cover?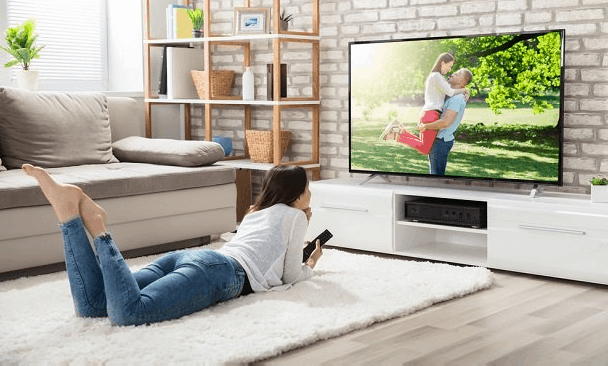 You should always check your policy terms and conditions before purchasing but most policies will cover repair or replacement of your TV if it breaks down through component failure.
How can I buy TV Insurance?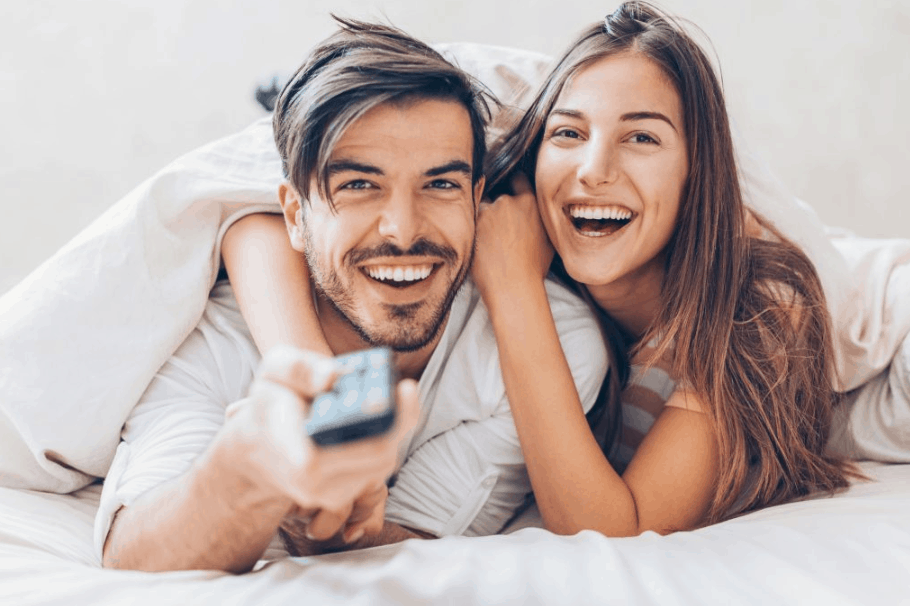 The first thing you will need to do is find a policy that covers your specific television, there are often various options depending on the television set you are looking to cover.


You will usually be required to provide proof of purchase, this is sometimes asked for at time of taking out cover but more frequently it will be requested in the event of a claim, either way you should ensure you can provide this.


The insurance company will then set up your policy according to the information you have given (so be sure to make sure it's correct) and you will receive your policy documents by post or email.


In case of a fault with the TV, the claims process will be set out in your documents however it will usually begin with a call to your insurance company on a phone number provided. Have your policy details to hand.


Often the insurance company will organise for an engineer to do an inspection of the television to assess the fault and provide them with a cost to put it right.


Once the engineer has reported back to your insurance company, the claim, if approved, will be progressed to either a repair or replacement depending on the specific circumstances and your level of cover.


Types of Insurance

There are various types of insurance and various options. Be sure to take a policy that suits your needs and budget. Some policies are very basic and only cover the TV set itself, others will cover products associated with the TV such as remotes etc. Always check out the excess, some companies may offer the option for you to pay a slightly higher premium in return for a reduced excess. Always ensure the policy you purchase covers the size of your TV, often policies for smaller less expensive sets will cost less than those for larger more expensive sets. Always read the cover limits, does the cost to replace your television fall within the limits specified on your policy? If you have any doubts, a good insurance company will be happy to discuss your needs over the phone to make sure you get the right product.
When might I not be able to claim?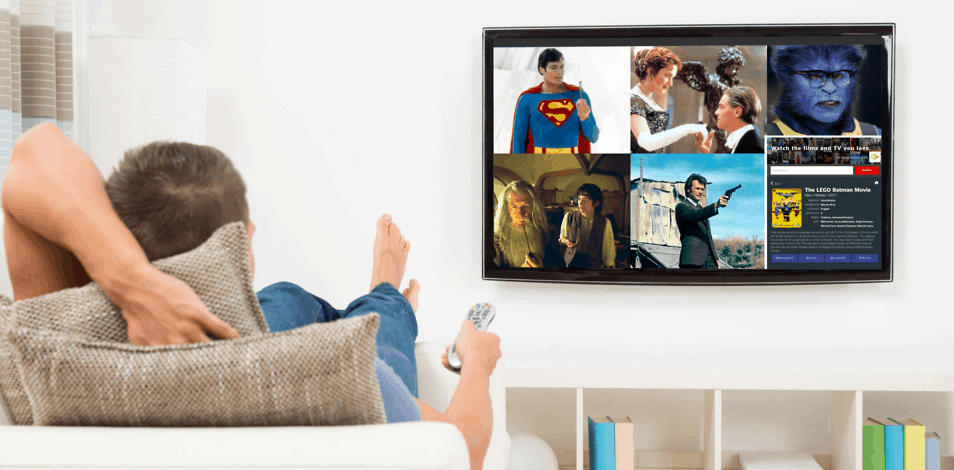 All policies are different and you will need to read your terms and conditions to be sure – however here are some common reasons listed as a claim that would not be accepted.
1) Pre existing faults are not covered, if the TV was faulty when you bought it home or faulty prior to purchasing cover, you will not be able to claim. Some companies will have an exclusion period at the start of the policy.
2) Accidental damage may not be covered under many policies.
3) Faults due to your aerial, satellite or cable system are not usually covered as they are not related to the TV itself.

Knowing the above benefits and what to look out for, hopefully you will be able to buy TV insurance with confidence allowing you to enjoy your TV with the peace of mind that you are well covered. Should your TV fail, a policy like this is there to help keep your life free of the complications that come with organising and chasing a repair yourself, allowing you to continue concentrating on the more important things.