Home Appliance insurance is becoming more popular as the importance of the appliances in our lifestyles increases. A comprehensive plan will cover the cost repairing and maintaining many appliances in your home. A good provider will offer broad coverage and excellent benefits for its customers. There are several important factors to consider when choosing home appliance insurance, here's our top six.
1) Buy a policy that covers all your home appliances in one policy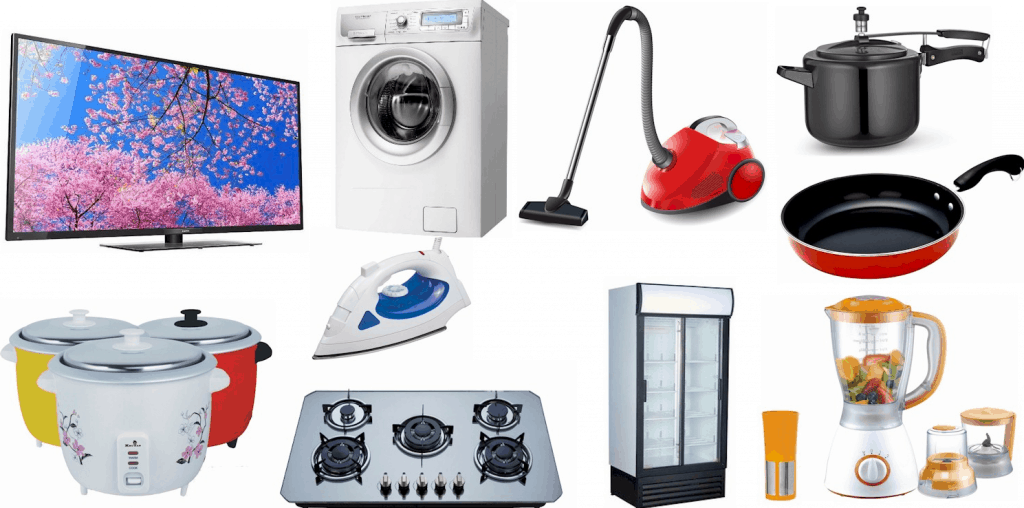 When buying a policy you want to ensure it meets your requirements in that cover is provided for all the appliances you are looking to include. Many policies come predetermined, if these policies do not offer cover for your appliances, move on. Some of the more comprehensive plans cover a wide range of appliances and some provide cover for individual appliances. If you come across a comprehensive plan that covers all your appliances, it is definitely one to consider. There are also policies that can be customised according to your exact needs. The bottom line is, does your plan cover everything you need it to?
2) Read the rules and regulations carefully
Whilst many policies might offer cover for your home appliances, there are often limits as to what is covered. There can be clauses and sub clauses which might mean you are not as well covered as you thought. Reading the IPIDs as well as the Terms and Conditions relating to the policy before purchasing is well advised in order to understand exactly what coverage the policy will provide.
3) Check whether you get the services of approved engineers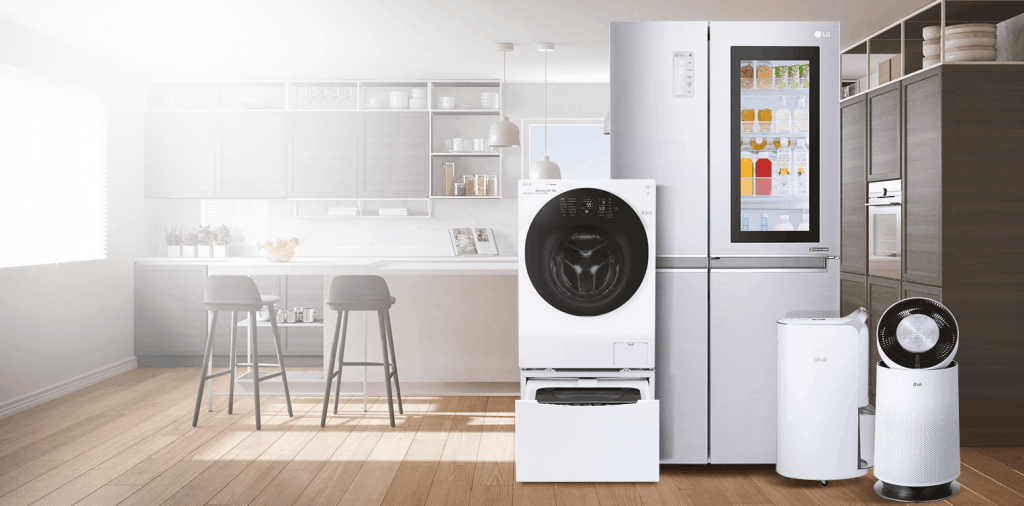 Many insurance companies will make various claims and offers to entice you into buying their policy so it pays to be vigilant. One factor worth further consideration is whether the insurance company sends certified and experienced engineers to your home to perform repair works. A good company will have higher expectations of quality and experience from their technicians.
4) Choose a plan offered by a company with good track record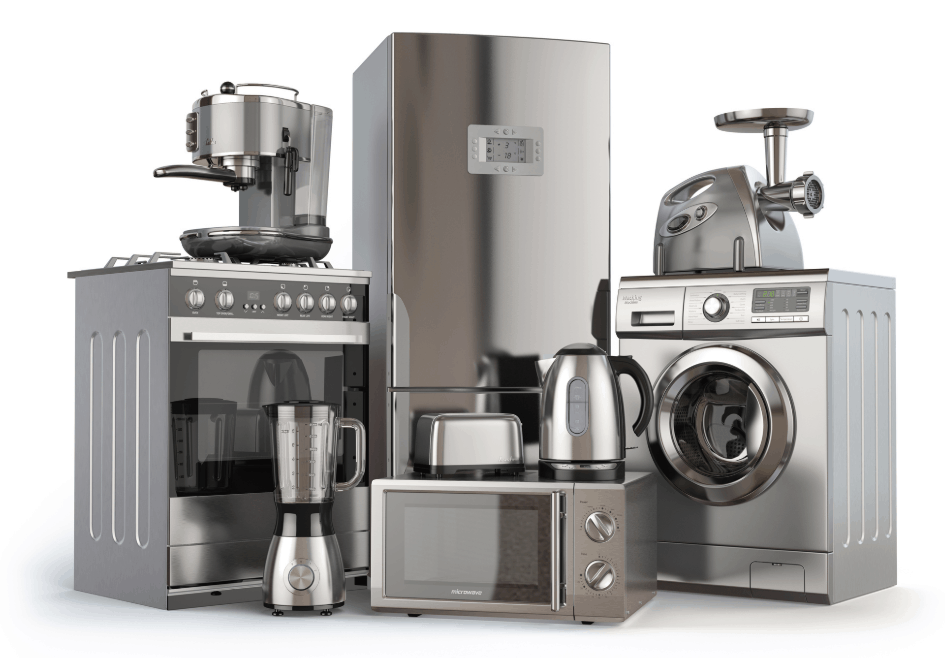 Responsible and reliable home appliance insurance providers are dedicated to meeting the needs of their customers, they will be efficient and proactive. This means settling claims honestly with transparency and without trivial objections. A good service provider will also provide a speedy settlement. Choose a plan offered by a company with a good track record.
5) Assess the quality of customer support
When you contact your home appliance insurance company, you should expect an efficient response. Leading companies are committed to offering responsible customer support without unnecessary delay in order to fulfill the customer's needs. When a home appliance breaks down unexpectedly the effect can be disruptive so the sooner the issue is resolved, the less disruption there is. The best insurance companies offer timely customer support.
6) Is the plan affordable? Does it offer flexible payment plans?

Trusted home appliance insurance companies should be able to offer flexible or affordable payment plans which enable you to enjoy the best coverage whilst spreading the cost. Often an annually paid policy will offer a discount though so this is something to look out for. Always ensure any plan is affordable and flexible enough for you before choosing.